02

03 04 05 15 16 19 20 21 22 23 24 25 26 27 28 31 32 33 34 In the past few years, I have realized that I'm not a huge easter person. I don't like coloring eggs, I don't care for the easter bunny, and jellybeans are thoroughly unpalatable to me. I don't like easter.

But I do like Easter.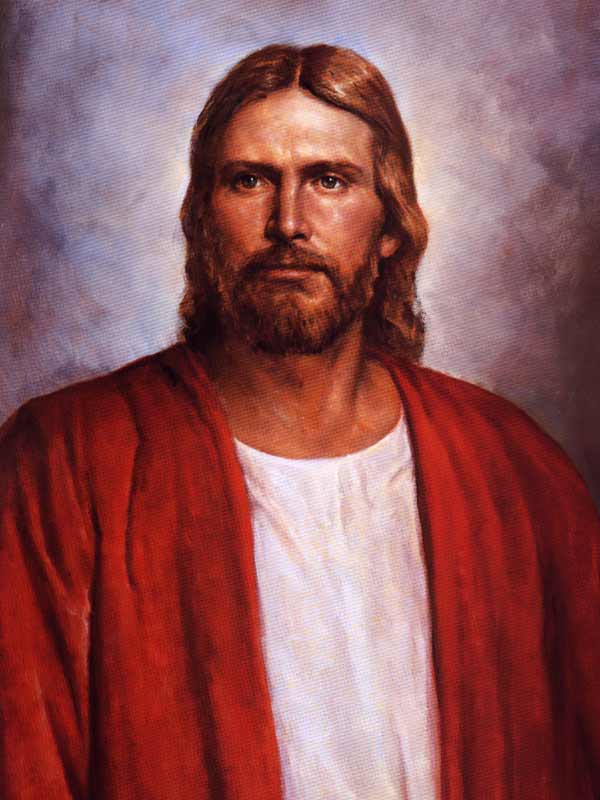 I like having a day where all around the world, people remember our Saviour, Jesus Christ, and what He's done for us. I love knowing that even though we may be of different faiths, we all believe that Christ died for us, and because of Him, we can be with Him again and we can live once more.
Today in Sunday school we watched a video entitled, "Because of Him." It details so many things we are able to do, and have done, because of our Saviour. How amazing and comforting it is to know this truth!






Because of Him, I can be with my dear family forever.
Because of Him, I don't have to be afraid of death.
Because of Him, I know that I am loved, and will always have Someone willing to listen to me.
Because of Him, I will be sealed to my future husband and children forever.
Because of Him, I can be forgiven.


We had a wonderful, wonderful discussion in Young Women's about the Atonement today as well. We watched a very touching video about Christ's last days through the eyes of one of His apostles. It was a new perspective on that event, and brought now things to light that I hadn't seen before.
Then we had two leaders sing a song about the Atonement, and it was so, so beautiful. I love songs about the Saviour, because they are always so clean and pure and true. Music brings the Spirit in a way that words can't, and it illustrates flawlessly my feelings.


We bore our testimonies of the Atonement afterwards, and I knew I was going to say something, I just wasn't sure about what. But I got up and followed the Spirit.


I spoke of how this was my last Easter at home, and how as exciting as it was, I was also terrified. I feel like I talk about it all the time, but it's true. Growing up is a foreign concept to me- being the oldest in your family has some challenges, after all. I said how even though I was going to miss my family so much, and even though being alone would be hard, it would all be worth it. Because even if I'm alone physically, I am NEVER alone spiritually. Jesus Christ is ALWAYS right there for me, and because of Him, I know that moving out doesn't have to be scary. It will be a wonderful experience! I will grow and become better because of it, and my Saviour will be there every step of the way.
I couldn't hold back my tears as I spoke of my love for my Saviour and my family, and my heart has been full ever since.
How truly grateful I am to know that I am LOVED!
I hope you know that you are, too. I hope you never feel completely alone and hopeless, because you are NEVER alone. There is ALWAYS hope for you. Christ is always there.

His hand is stretched out still.

Happy Easter, everyone. I hope you remember the reason for this beautiful day. :^)

~Haeley

Labels: growing up, I'm a Mormon, life lessons, love, Sunday thoughts

35 36 37 38