02

03 04 05 15 16 19 20 21 22 23 24 25 26 27 28 31 32 33 34 Asa Butterfield. What an interesting, intriguing name, no? But just who is this mysterious human? You may remember him from the movie Hugo, in which he stars as Hugo himself.


I realize that in this movie, he looks approximately as mature as a 10-year old. I get that, okay? But that is not what began my crush, although his eyes are GORGEOUS. But you already knew I had a weakness for blue eyes. No, what finally sealed the deal with my tender little heartstrings was Ender's Game.
He still doesn't look super old/mature in this movie, and yet, I still began to feel something deep within for the skinny, blue-eyed wonder. I felt guilty and ashamed of these feelings, sure that he was only 12, but upon further investigation (and several Pinterest pins later), I discovered that Asa Butterfield was born April 1, 1997. Suddenly, my heart leapt. This could only mean one thing: THIS MAGNIFICENT CREATURE IS ONLY 16 YEARS OLD, THEREFORE I CAN STILL TOTALLY HAVE A CRUSH ON HIM AND NOT FEEL TOTALLY AWKWARD.Yes, I realize this makes me somewhat of a cougar, but I've come to terms with it and now I can stare unabashedly at his magnanimous blue eyes for hours on end. Okay, maybe not HOURS, but I am happy to be open about it now. To further my justification, I will now compile a list of Reasons Why Asa Butterfield is Attractive and You Should Not Hide Your Feelings Toward Him.
Reason #1:
He's extremely good at casually staring into your eyes and capturing your heart.
Reason #2:
THOSE EYES. IS ANYBODY ELSE DYING RIGHT NOW

Reason #3:
He holds babies, and what isn't lovable about that?


Reason #4:
He looks fantastic in black framed glasses. *heart explodes*

Reason #5:
He can make goofy faces and still look attractive. (Hello, blue eyes!)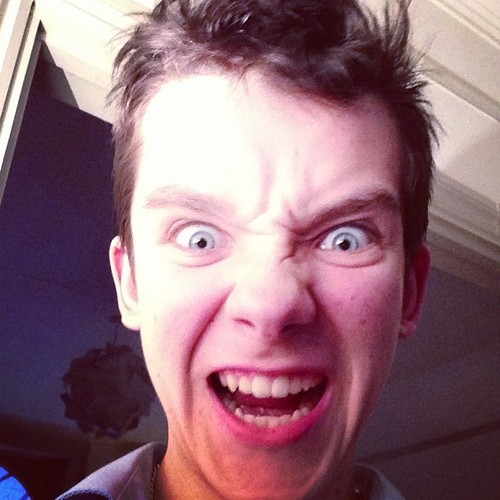 Reason #6:
Look at that dark hair and porcelain skin. Swoon.

Reason #7:
Uh.... His smile is fantastic.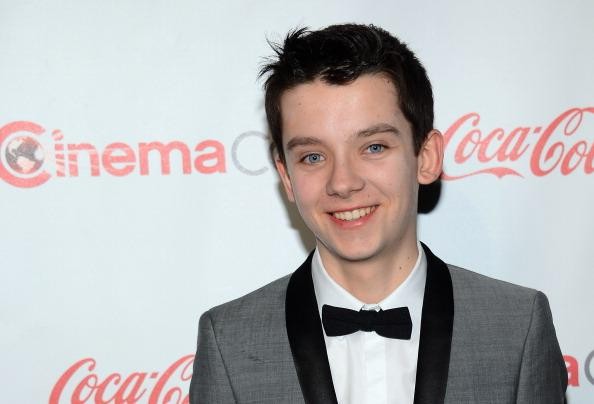 Oh, stop it, you.

So..... Yeah. I think he is a beautiful addition to God's green earth, and you should too. Although, if you don't feel the same, more for me! Bweheheheh.





~Haeley

Labels: boys, Funny stories

35 36 37 38